India ITME Society
Established as a non profit Industry body in 1980, today is the back bone of Textile Engineering Industry & the best Catalyst of Technological Excellence, weaving success story for Textiles & Textile Engineering Industry, not only in India but across the globe.
India ITME is unique in its kind of Exhibitions, as it strengthens the industry by escalating Textile Manufacturing, supporting in building avant-garde manufacturing infrastructure by Technology up gradation, fostering Innovation, facilitating Exchange of Knowledge and encouraging Foreign Direct Investments & Joint Ventures, without compromising on enhancing skills and traditional strengths of the hand-woven sector.
Achieving an enviable growth of 54% from 2012 onwards, India ITME Society is continuing its growth trajectory to reach the top slot. Today the events by India ITME Society are globally acknowledged, by not only the Textile & Textile Engineering Industry, but also has become a landmark event & pride for India.
Awards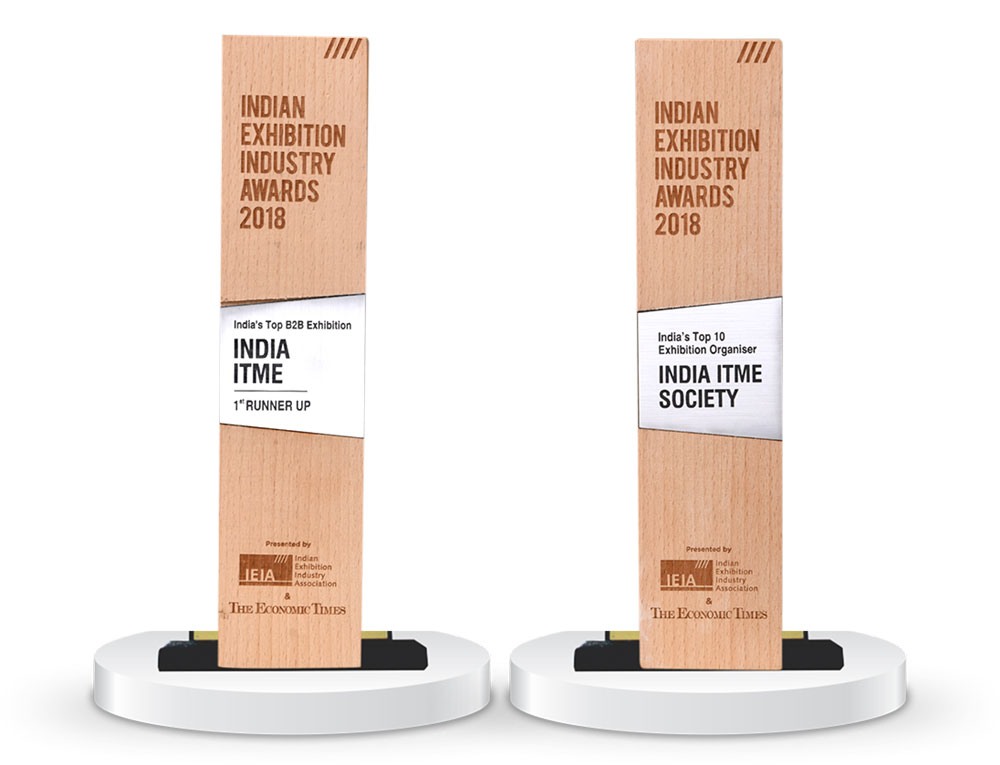 India's Top B2B Exhibition 2018
---
India's Top 10 Exhibition Organiser 2018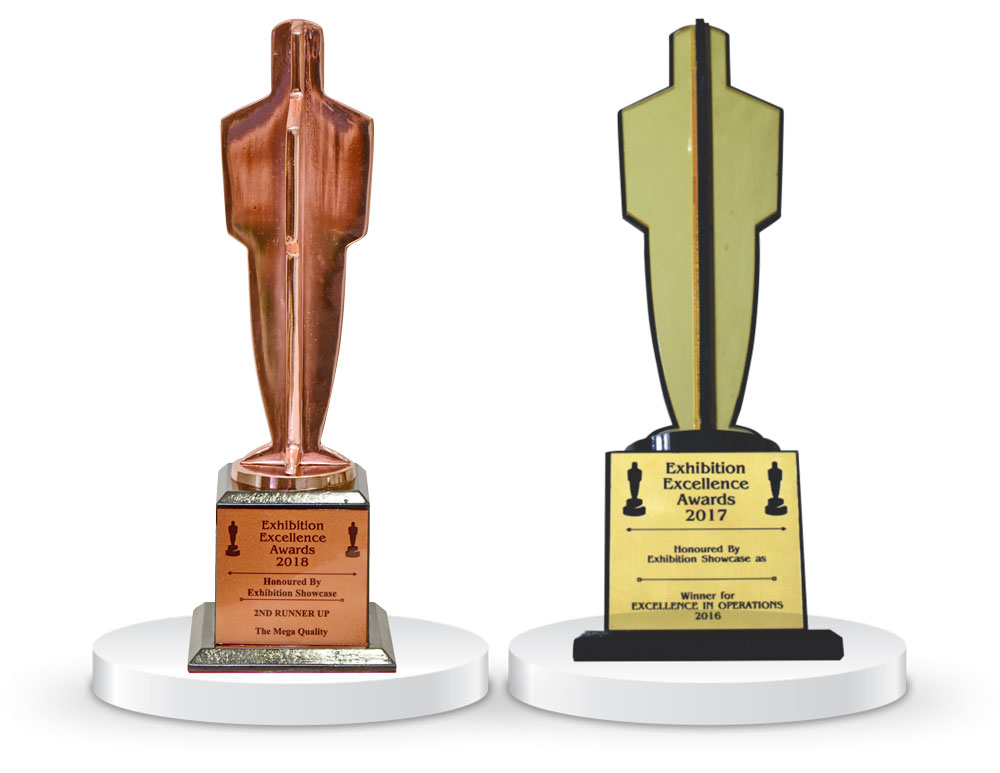 Mega Quality Award 2017·2018
---
Best use of Technology 2016
---
Corporate Excellence 2016
---
The Knowledge Hub 2016
---
Excellence In Operations 2016
---
Royal Show Category 2012
India ITME Society - Empowering Textile Industry Through Technology
The Society offers three keys International B2B exhibitions creating maximum opportunities for the Industry.